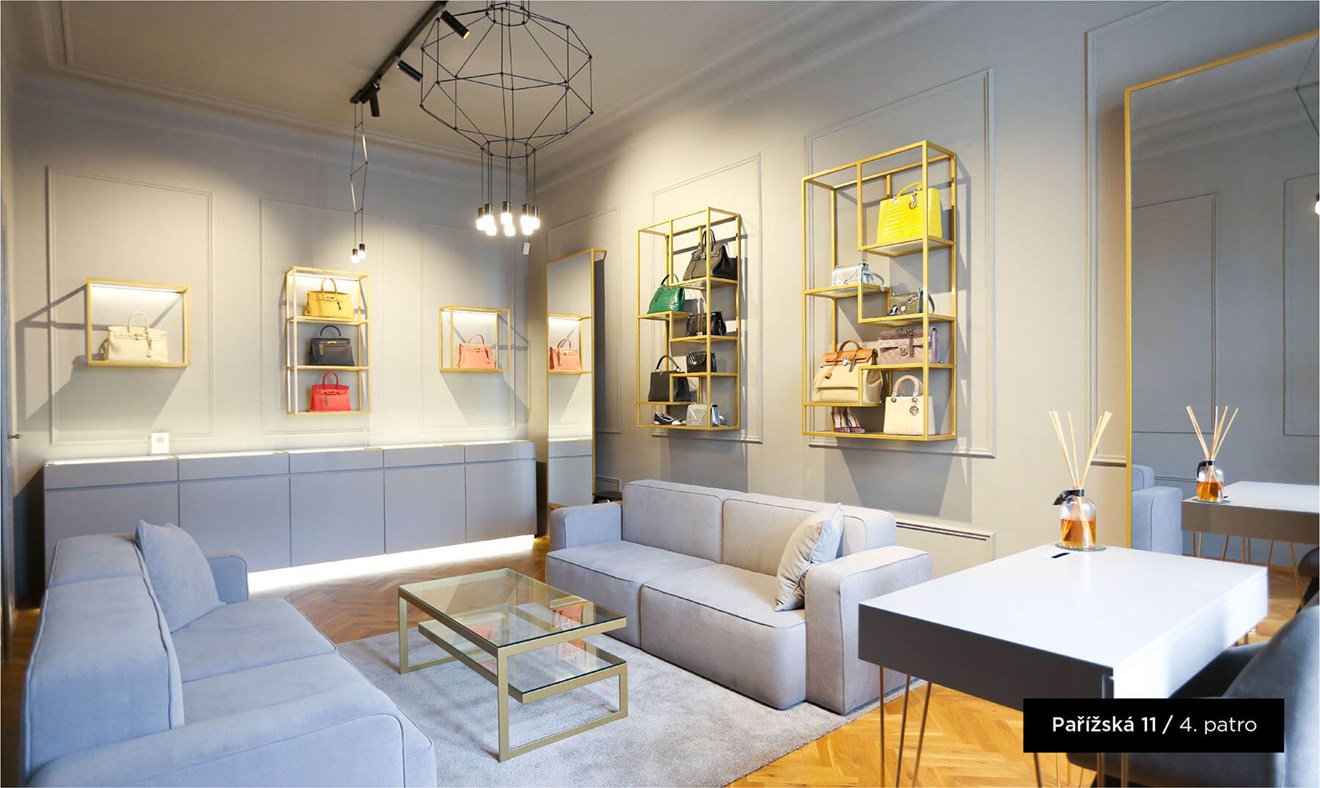 New Luxury Bags
VIP lounge.
Shop for premium pieces from the world's biggest
designers in a private lounge with an intimate atmosphere
and excellent customer service.  

We´ve opened a new Luxury Bags VIP lounge -
a place for everyone who appreciates top materials,  
precision and years of the proven craftsmanship 
of the world's greatest designers. 
Book a term
We are
professionals
with 13 years of experience.


Our newly opened VIP lounge and well-trained staff
will take care of the sale of your pieces
for you.
In just a few days we can verify, describe,
clean, photograph and of course the most important thing - sell!
We can do it fast!
We are not afraid of 6-digit amounts.
We sell even the most exclusive pieces.
So, if you have any luxourius items from world designers
in your wardrobe that you don't wear anymore, leave them with us
 - we will take care of everything.
Contact us.
Our team will do everything to make sure that the sale itself takes
as little time as possible and you get the money right away.
We manage to sell most of the entrusted goods
within 2 months of contract signing.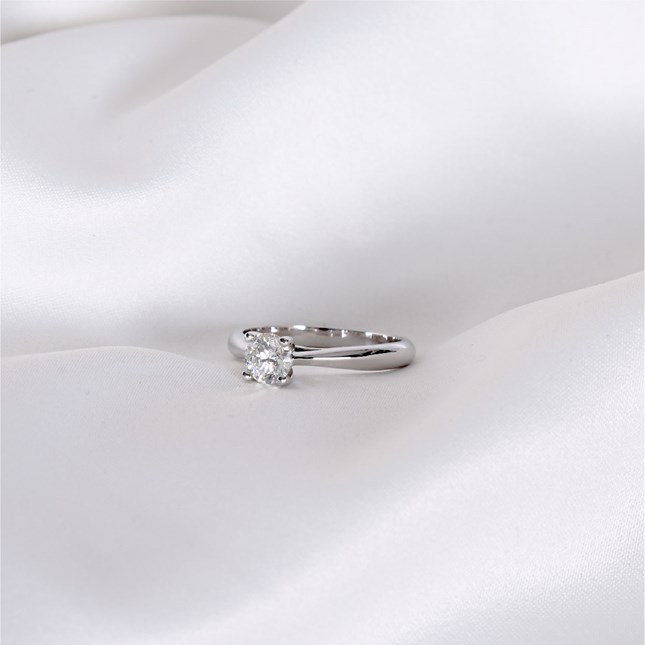 ROKO Diamonds
Roko Diamonds is a Czech company, with more than 12 years of experience in the field, founded in 2019.

We work with handmade diamond jewelry, investment diamonds and gemstones. 

We build on our long-term relationships with the largest traders and grinders on the diamond stock market to personally let
you choose the highest quality diamonds at the best prices.
It 's about time to shop for an engagement ring (jewelry) and enjoy a stress-free romantic experience!
Take your shopping experience to the next level and encounter
the exceptional moments surrounded by luxury in the newly opened Luxury Bags
VIP lounge.

We cannot wait to meet you!